Kristina is a leading expert in medical facial aesthetics. For her, it's not about trends and perfection, but rather the restoration of individual confidence.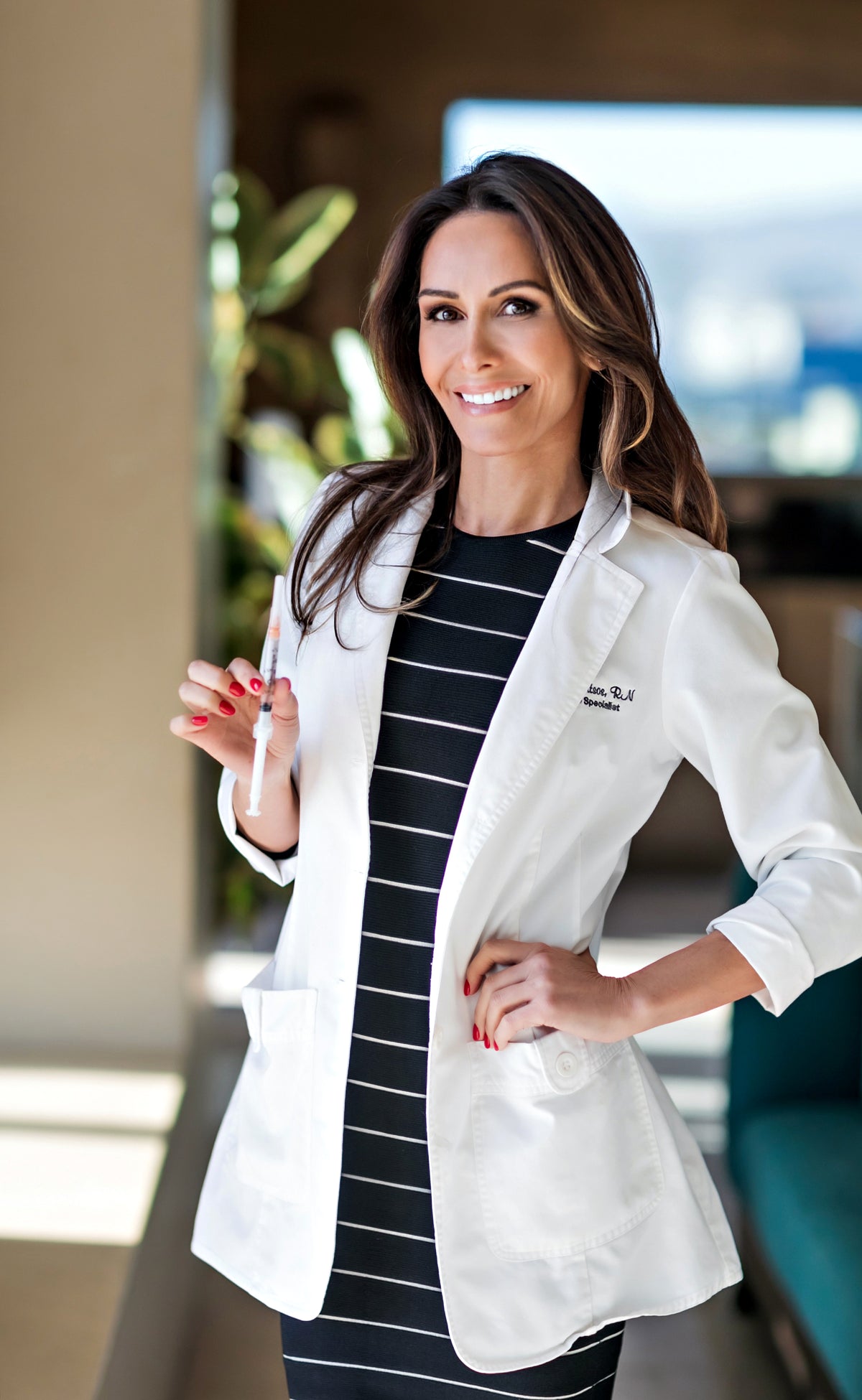 Each person is unique in their pursuit of personal care. I take pride in listening and creating a tailored plan, for each individual. My goal is to provide a gentle approach that produces dramatic results.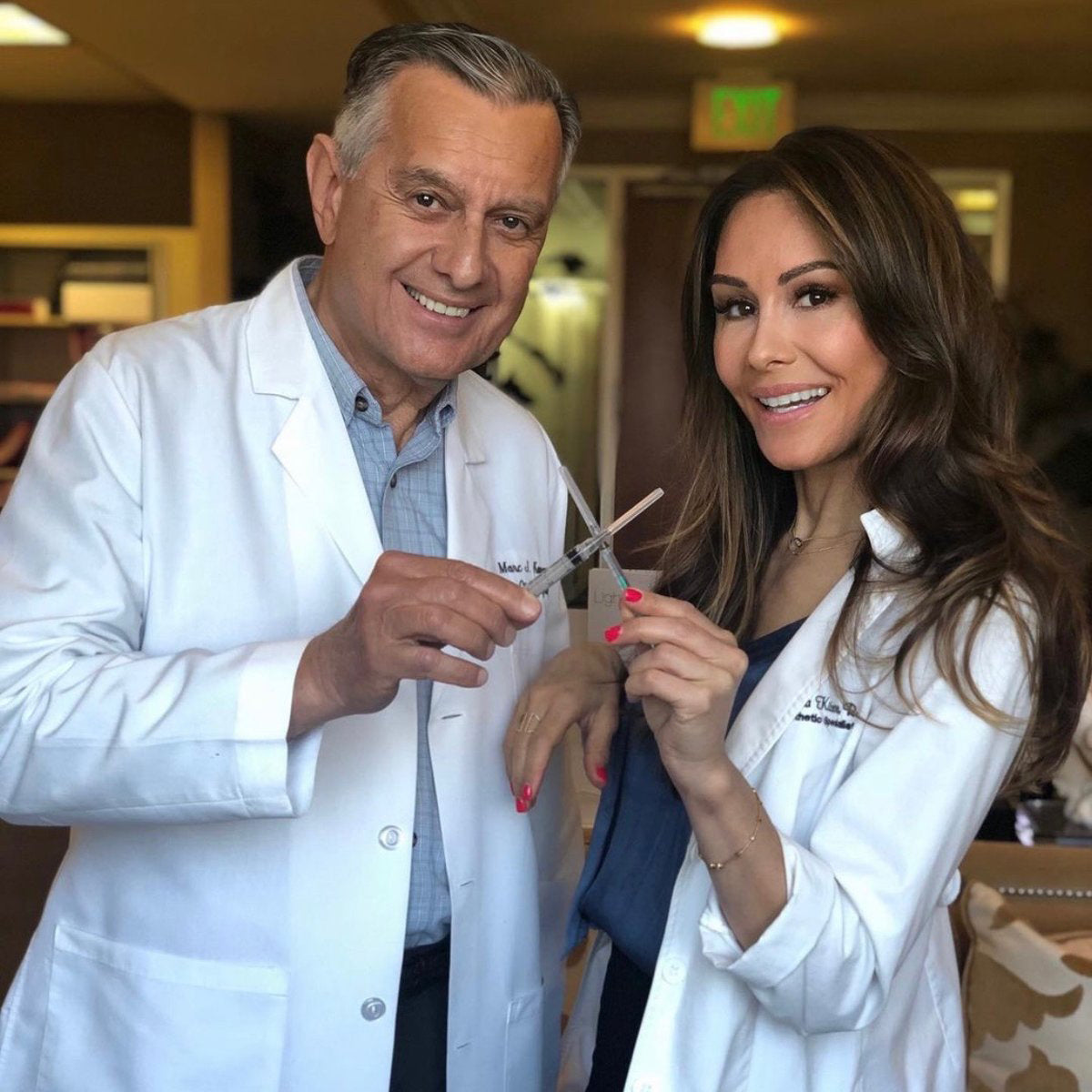 As the daughter of an accomplished plastic surgeon, my insights into the field began when, at the age of 8, I would observe surgical procedures in my father's operating room. I grilled my father and mentors about medical procedure techniques and was determined to understand what I call the "architecture of skin."
"Thank you Kristina Kitsos for helping me look fresh and glowing for the holidays. Kristina is really great at what she does and definitely has the most gentle touch."
@clovisgraciano
Author of Fitness Expert, 109k Followers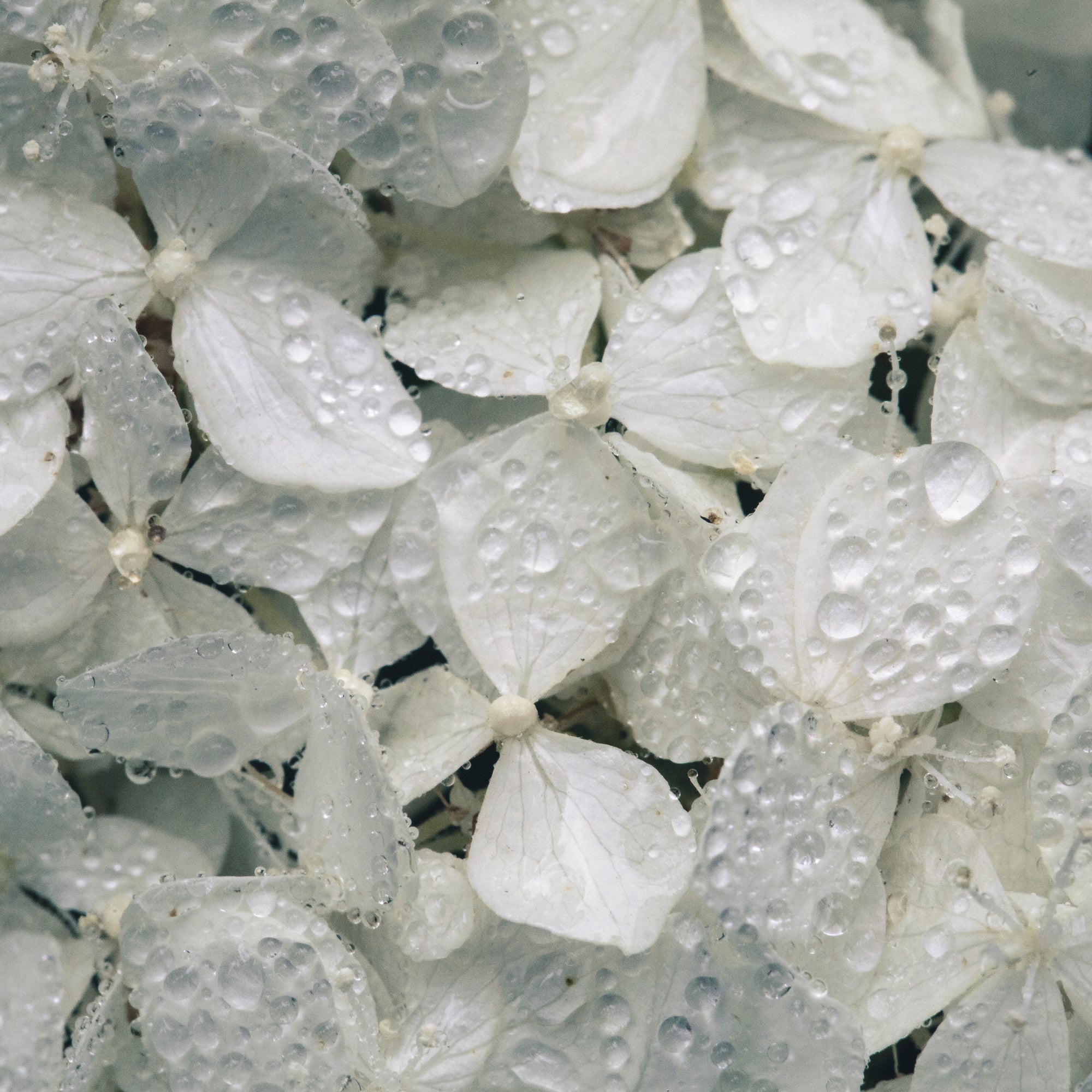 "One year older and feeling better than ever! Thank you Kristina Kitsos for my birthday beautification. You are absolutely amazing. Check out her skin care line. Need that anti-aging Elixir serum in my life!"
@charitykjohnston
Beverage Director, The Madera Group, 22.5k Followers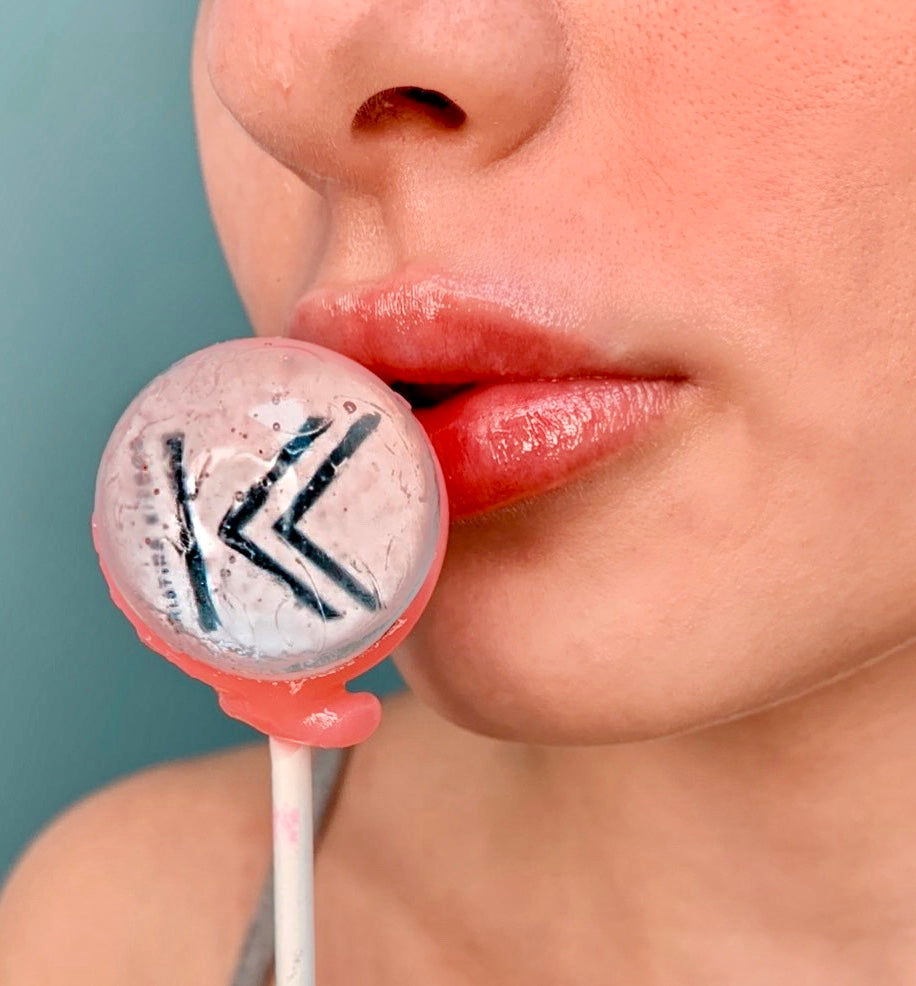 "Kristina Kitsos is there for you all along, from the moment you walk in the office door, until well after leaving. She makes you feel comfortable and excited about the physical enhancements she performs!"
- Jack F.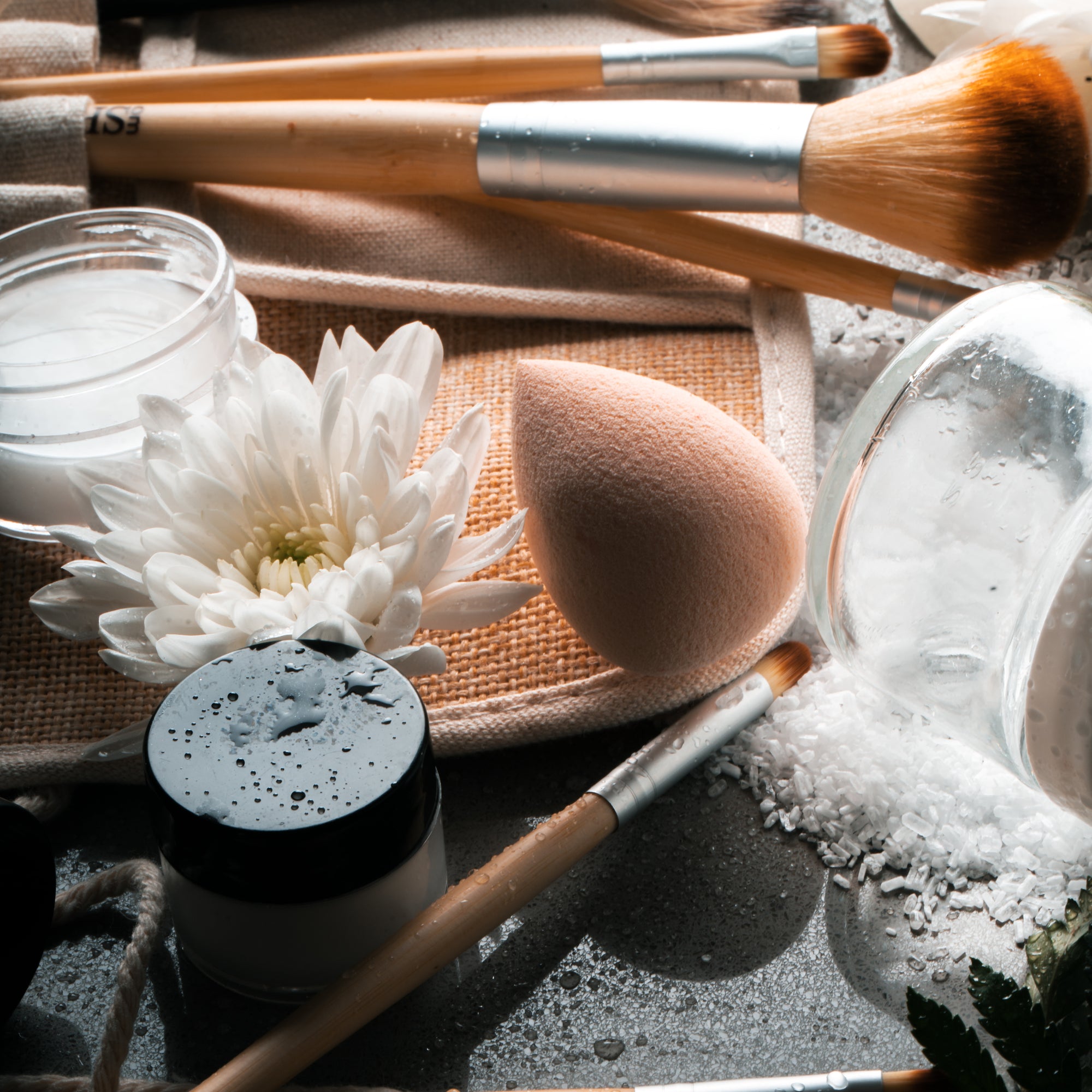 "Kristina is a true artist when it comes to facial injections. She is an absolute perfectionist with the most gentle approach. Not only did I leave her without having endured any pain or bruising, but my wrinkles had all been filled in beautifully leaving me with, once again, perfect results."
- Astrid F.