LACE Face Mask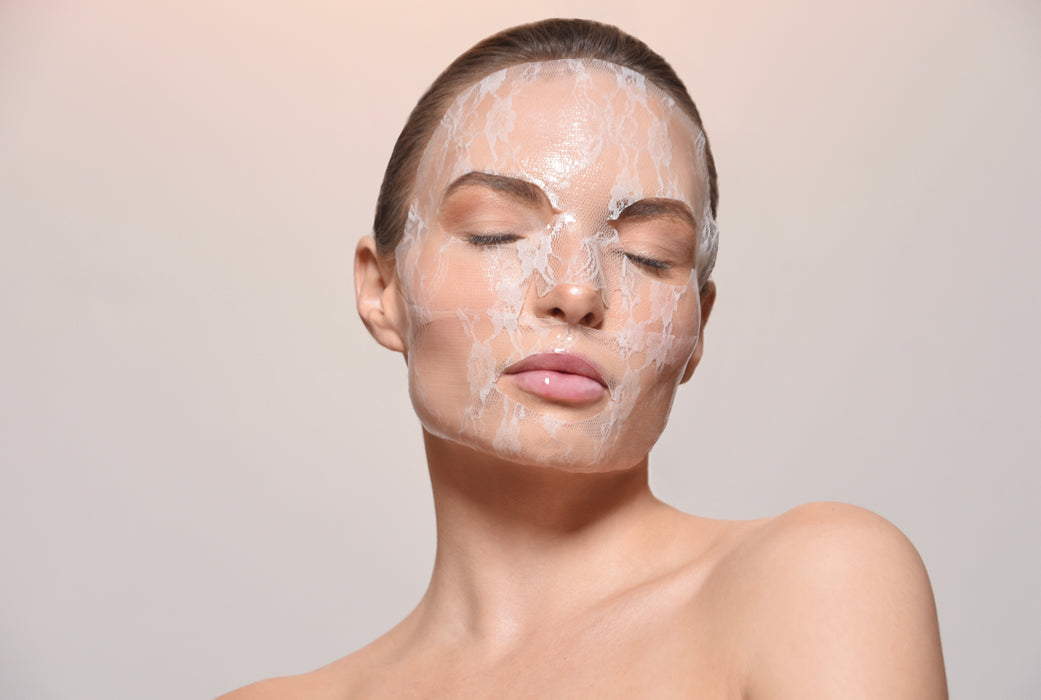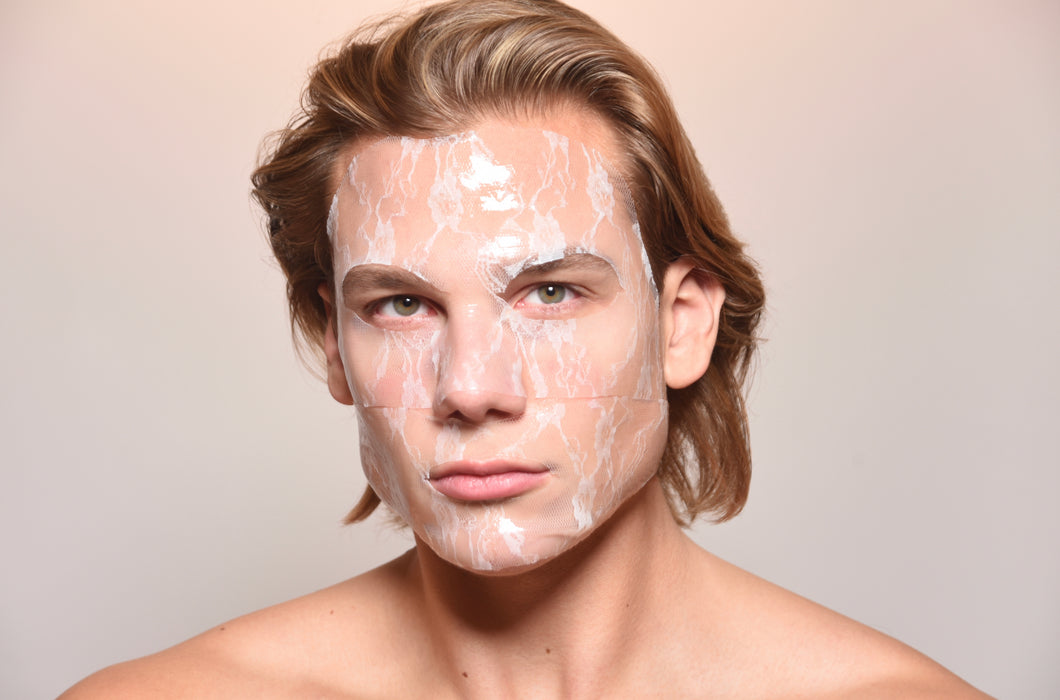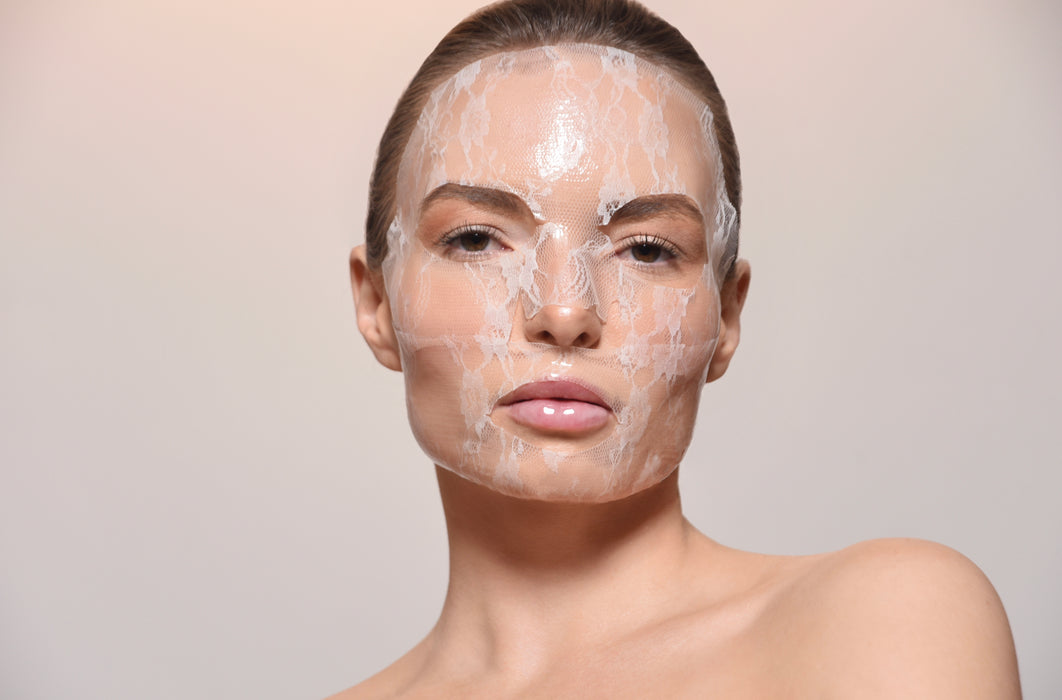 The hydrogel-based LACE Face Mask is formulated to hydrate & soothe the skin, resulting in a luminous natural glow after each use.
The LACE Mask's blend of powerhouse anti-aging skincare ingredients work together to enrich, heal and nourish skin from within.
Hyaluronic acid provides excellent hydration, Niacinamide helps boost collagen & decreases inflammation. Glycerine cools the skin and the anti-oxidant Beta Glucan soothes and plumps the skin. Use two to three days per week for optimal results. Leave on for 20-30 minutes. 


How does it work?
The powerhouse ingredients in the LACE Mask work together to soothe, hydrate & nourish skin in one single step. Medical-grade Niacinamide enhances skin barrier function, reducing inflammation and helping to control breakouts. Hyaluronic Acid provides intense hydration, while Beta Glucan, known for its soothing properties, helps calm irritation and redness, making it ideal for sensitive skin types. Adenosine aids in reducing the appearance of fine lines and wrinkles, promoting a smoother complexion. Allantoin, a gentle exfoliant, helps shed dead skin cells, allowing for better absorption of the nourishing ingredients. Lastly, Glycerine acts as a cooling humectant, drawing moisture from the air to keep skin moisturized throughout the day.