The Lip Mask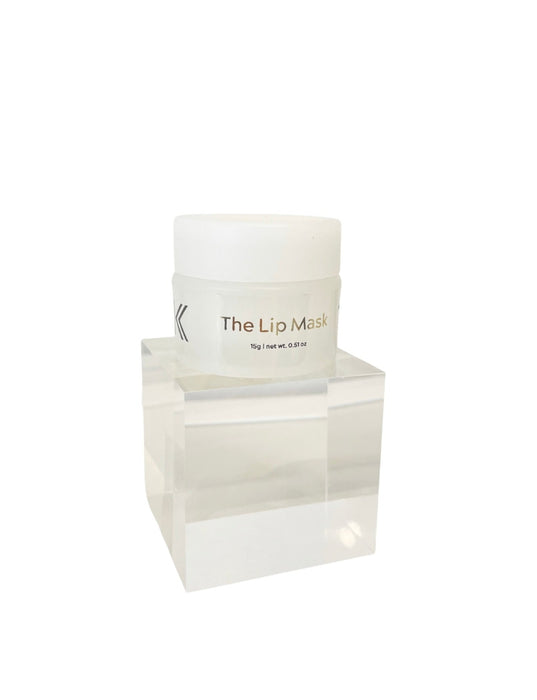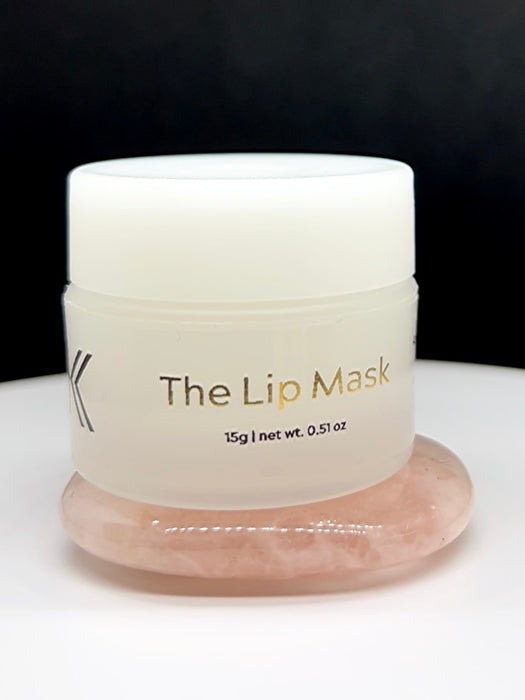 The Lip Mask rejuvenates and revitalizes dehydrated lips. This intensive mask utilizes a blend of vitamin and mineral-packed shea butter along with antioxidant-rich Vitamins C and E to nourish and improve the appearance of dry, flaky lips overnight.
Why it's unique?
Natural Moisturizers
With a greener approach than other petroleum-based formulations, the Lip Mask harnesses the nourishing power of ultra-rich shea butter to soothe delicate lip skin and restore a healthy, hydrated appearance to the lips.
Unrivaled Efficacy
This formula utilizes each ingredient in its most effective form, selected specifically to deliver real results.
Key benefits
Nourishes and deeply moisturizes lips
Improves the look of dry lips overnight
Provides antioxidant benefits
Leaves skin feeling soft, smooth and comfortable
Skin concerns
Chapped, dry and dehydrates lips
Signs of aging around the lips
All skin types
Rejuvenate dry lips with the intensive overnight Lip Mask. A blend of nourishing shea butter, vitamin E, vitamin C work together to soften and nourish dry, parched lips. This reparative formula delivers a surge of moisture and powerful antioxidants. The lip-mask restores a healthy, hydrated appearance to the lips.