Rosehip Revive Cleanser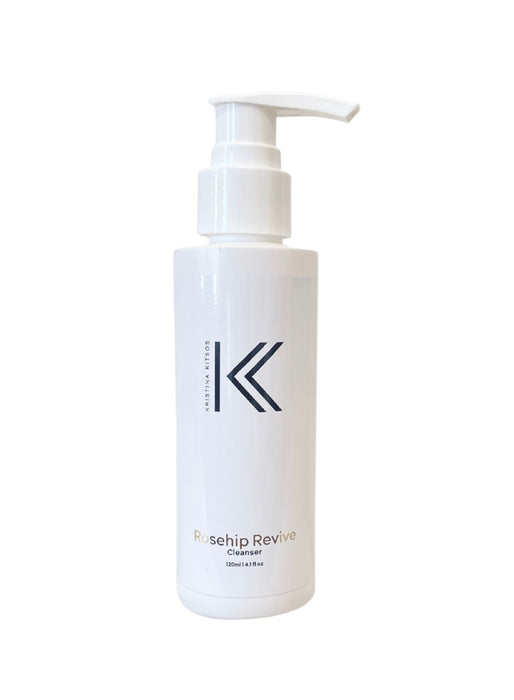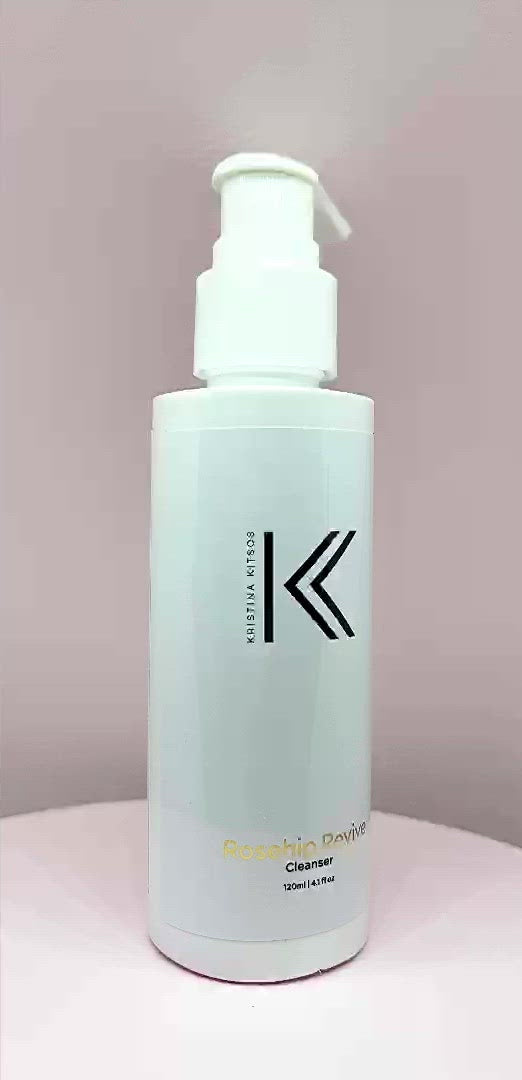 This gentle cleanser containing rose hip seed oil is rich in vitamins A and C, and helps to restore a firmer, smoother and more youthful-looking appearance. This light yet effective gel cleanser is enhanced with rose hip seed oil, natural floral extract, rose flower water and neem leaf for soothing botanical benefits.
Why it's unique?
Solution for All Skin Types
Rose Hip Revive Cleanser is a universal solution for all skin types, utilizing natural oils and extracts to cleanse thoroughly while leaving a soft, supple appearance.
Natural Nourishment

Rose Hip seed oil is rich in vitamin A and fatty acids to help condition and rejuvenate the appearance of damaged skin.
Unrivaled Efficacy
Each ingredient is used in its most effective form, and was specifically selected for its ability to affect real results within the skin.
Key benefits
Soothes and nourishes the skin
Provides deep cleansing without stripping
Natural oils and extracts leave the skin refreshened and thoroughly cleansed
Skin concerns
Sensitive skin
Dry skin
Rough texture